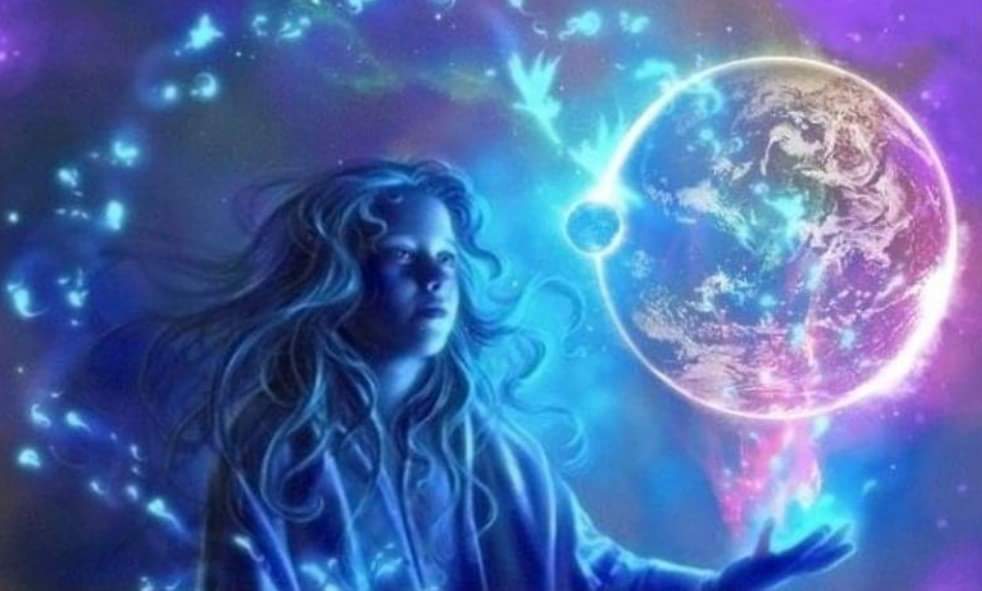 Are Your Ready to Step Out of the Matrix...
You are not trapped by your genes and hardwired to be a certain way for the rest of your life. A new Quantum Field Science is emerging that empowers all human beings to create the reality they choose.
With growing scientific evidence that toxic emotion can contribute to dis-ease and the awareness that emotions, feelings and the power of thought have a direct bearing upon our physical health, there is increasing interest in changing how the mind influences the body to create optimum health.
There are many beliefs and feelings that connect us with our medical conditions, Quantum Field Theta Healing is a way to access and resolve those connections so that we can release our physical and emotional dis-ease and achieve the best possible health and wellbeing.
Quantum Field Theta Healing includes other modalities and teachings that I have used over the years includes meditation, body scanning, energetic chakra balancing, numerology and card readings invites you to discover the underlying beliefs and feelings related to dis-ease and illness. As we change those beliefs, the body begins to re-create physical and emotional issues on a cellular level.
Are you ready to release yourself from being the victim of your programming. We are in fact, the product of our thoughts and how we re-act to our environmental stressors.
Up-levelling & Recalibration of the 12 Strand DNA and also Youth & Vitality Genes - telomerase reactivation are also part of this wonderful gift of Healing offered at your request.
Diet & Lifestyle, Flower remedies, Essential Oils and Meditation are also recommended as part of this integration of self for further healing and education of the soul self at this time in the physical form.
By incorporating this into my life I have experienced many wonderful transformations and have witnessed many old programs and patterns clear out of my field and those of my clients, as well as beautiful cleansing on all levels especially the soul level to create better health and wellbeing.
Remote Zoom sessions are also available and times can be negotiated due to location and time available.
Blessings & Gratitude to all.